Bathtub Installations and Service
Bathtub Services
At A.J. LeBlanc Plumbing, we specialize in installing and servicing all types of bathtubs. We can help you select and install a freestanding bathtub or one with an air jet, water jet, or walk-in design. Our experienced team of plumbing professionals has the skills to ensure that your bathtub is properly installed and functions correctly. We guarantee quality service to provide you with peace of mind that your plumbing needs are in good hands. Let us take care of all your bathtub installation and servicing requirements. We promise to give you the most enjoyable bathing experience possible!.
Bathtubs, Whirlpool Tubs, Walk-in Tubs and Jacuzzi Tubs
A.J. LeBlanc Heating and Plumbing installs and services all brands of bathtubs, soaker tubs, whirlpool tubs, walk-in tubs, and jetted bathtubs (Jacuzzis). Call our plumbing department today for a free bathtub estimate or to schedule a bathroom plumbing repair.
Bathtub Services
Bathtub installation
Bathtub repair
Bathtub replacement
Bathtub service
Bathtub fixture installation
Bathtub fixture repair
Bathtub fixture replacement
A.J. LeBlanc Plumbing's Bathtub Images
Our Bathtub Installations
Floor Mount Tub Spout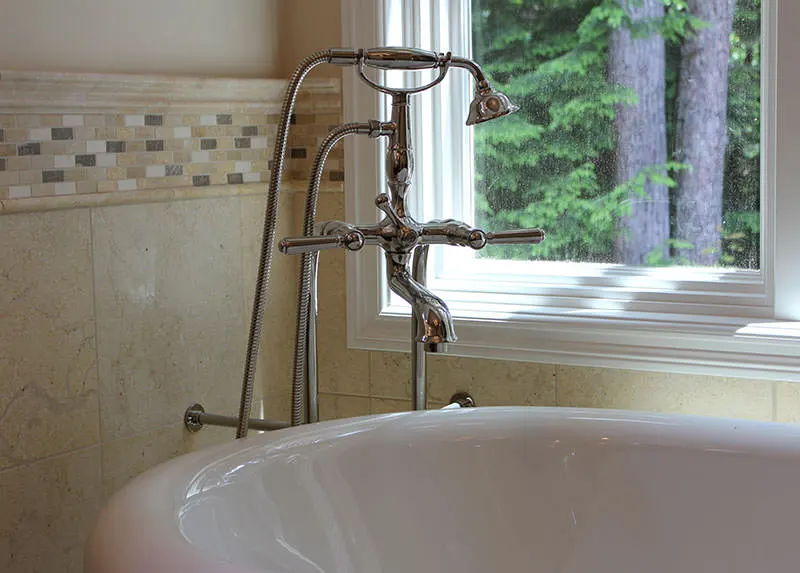 Air Jet Bathtub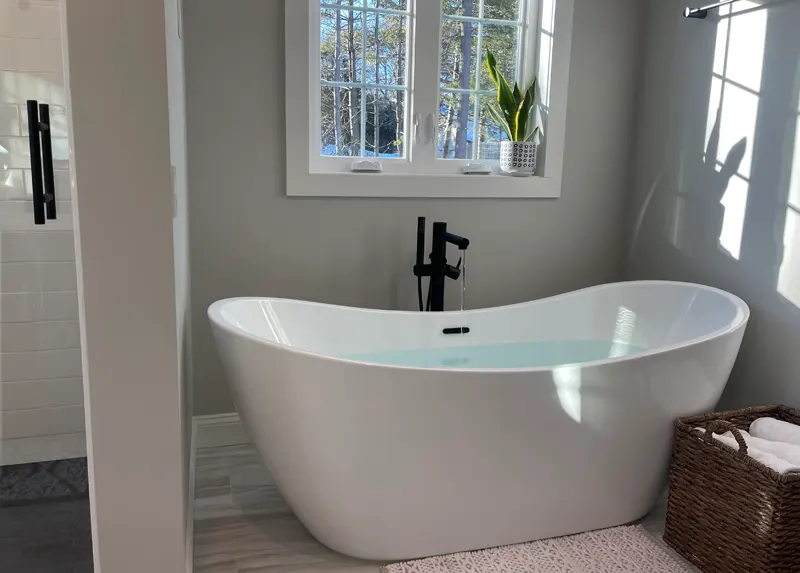 New Construction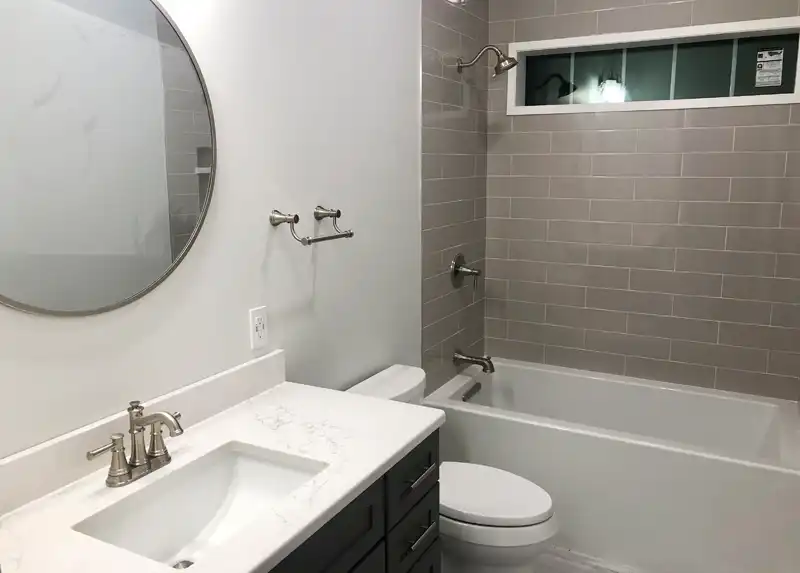 Freestanding Bathtub