Toilet Installation and Repair
Toilet Installations
A.J. LeBlanc Plumbing offers professional installation services for all types of toilets, from smart models to bidehs. Our experienced plumbers are well-equipped to take care of your plumbing needs and are knowledgeable about the special considerations that come with installing a smart toilet. At A.J. LeBlanc Plumbing, we guarantee you peace of mind knowing that your new toilet is installed correctly with quality technical support before, during, and after the job is completed. Get in touch today to resolve any issues or have your new toilet professionally installed!
Toilet Installations
A.J. LeBlanc Heating sells, installs and services all toilets. Whether your updating your bathroom, switching to comfort height or if you just require toilet service A.J. LeBlanc Heating's master plumbers are here to help. A.J. LeBlanc Heating's master plumbers will also install homeowner supplied toilets. Call our plumbing department today for a free toilet installation estimate or to schedule toilet repair.
Toilet Services
Toilet float arm repair and replacement
Toilet washer repair and replacement
Toilet wax ring replacement
Toilet flapper repair and replacement
Toilet fill tube repair and replacement
Toilet flush valve repair and replacement
Toilet handle repair and replacement
Toilet handle arm repair and replacement
Toilet chain repair and replacement
A.J. LeBlanc Toilet Images
Our Toilet Installations
Toilet Installation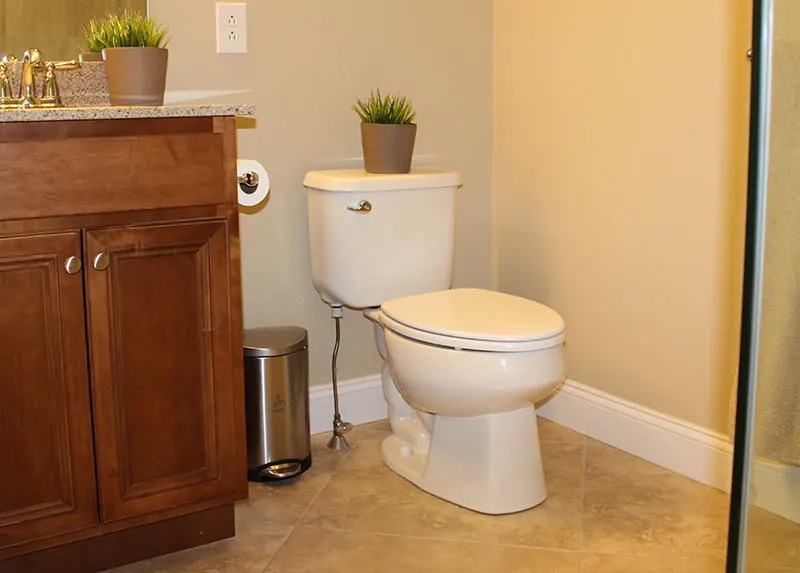 Toilet Repair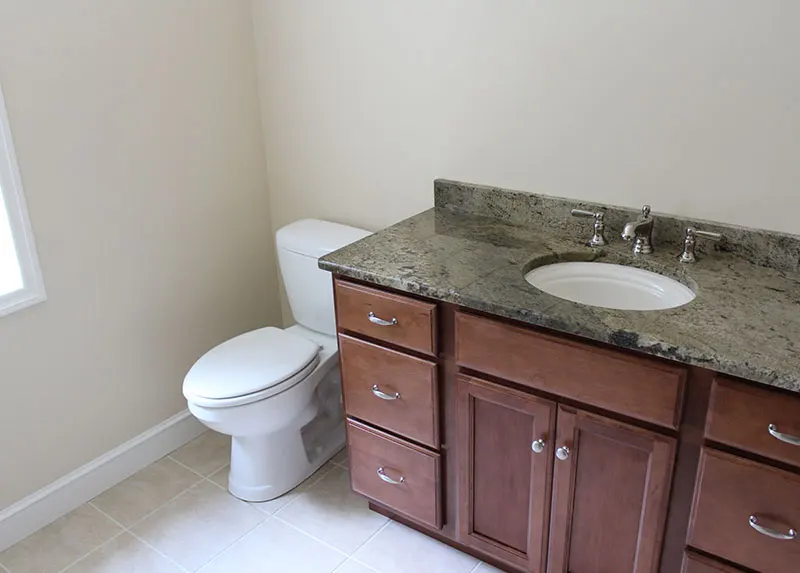 Skirted Toilet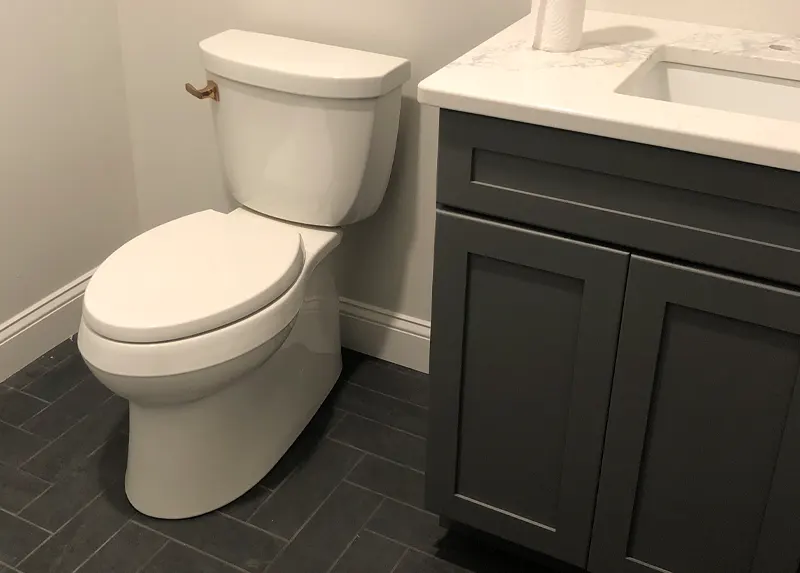 Toilet Replacement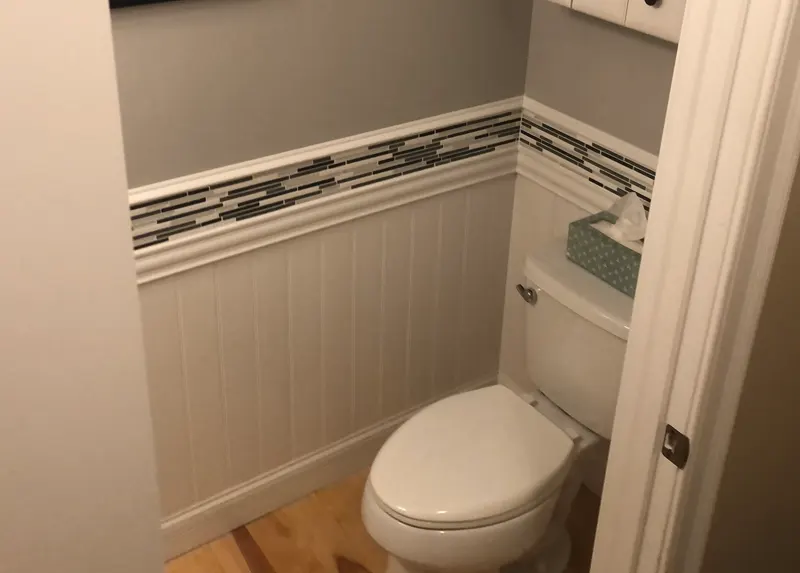 New Construction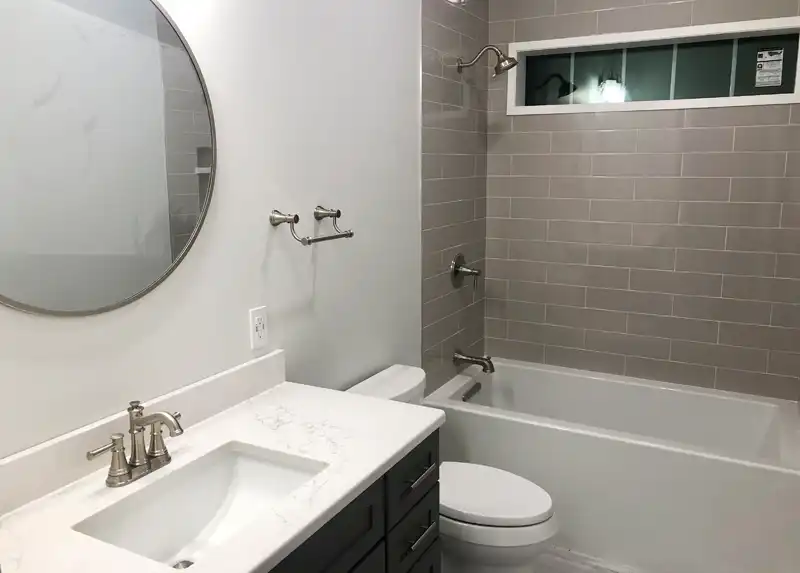 Toilet Service